Are the raindrops, slush and traffic deterring you from stepping outdoors? Well, it is time to change that! Drench yourself in some excitement this monsoon by indulging in some exciting outdoor activities as you experience the thrill of water sports! White water river rafting in Coorg is an adventure activity that you can opt for mid-year as the usually calm and peaceful streams come alive, gushing and gurgling as soon as the monsoon sets in.
River Rafting in Coorg
The most magnificent of Coorg's rivers, the Barapole, hosts a challenging whitewater rafting activity in South India. The Upper Barapole River that drains into the eastern flanks of the Brahmagiri range, provides a series of rapids of which some are class 3, 4 and even 5 along its course before it enters into the Brahmagiri Wildlife Sanctuary to plummet over a height of 120 feet. It is one of the most challenging rafting experiences open to the general public.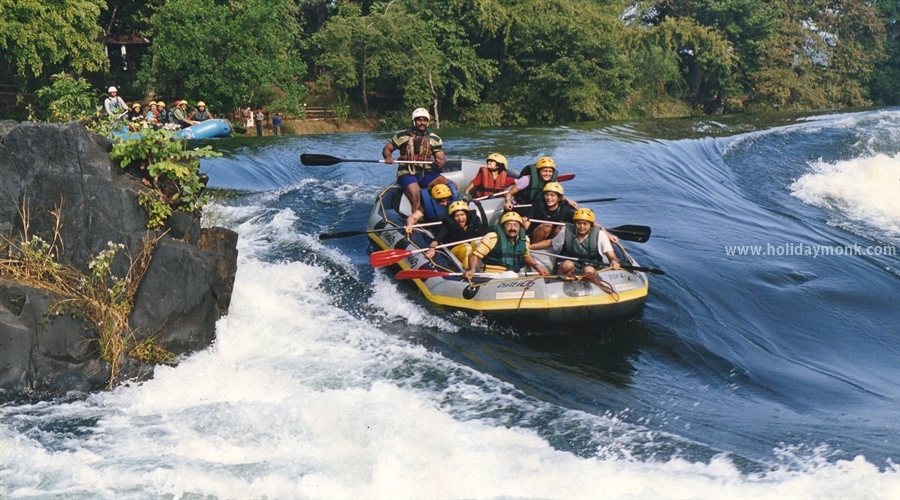 An enthusiastic, efficient team will handhold you through the experience and provide the best of this off-beat adventure. Choose from exotically named rapids like the 'Morning Coffee,' the 'Grasshopper,' the 'Wicked Witch' and the 'Big Bang' for your rafting activity. You will be provided with expert guidance and provisions for a thrilling time.
You need not to know swimming to experience rafting. The experts will also provide you with the detailed instructions and a short training on balancing, navigating. They will also teach you to use signs for communication during the journey and emergency rescue measures.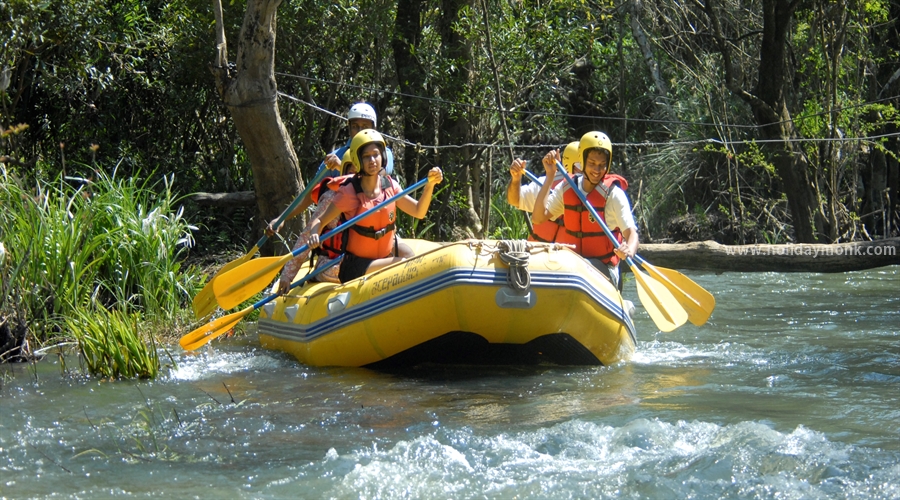 You can take a stretch of these highly technical and difficult classes of 3 and 4 rapids in 3 hours. And before you realize it, you will be adept in the process, revelling in the splashing waters as the raft bumps and splashes through the gushing torrents.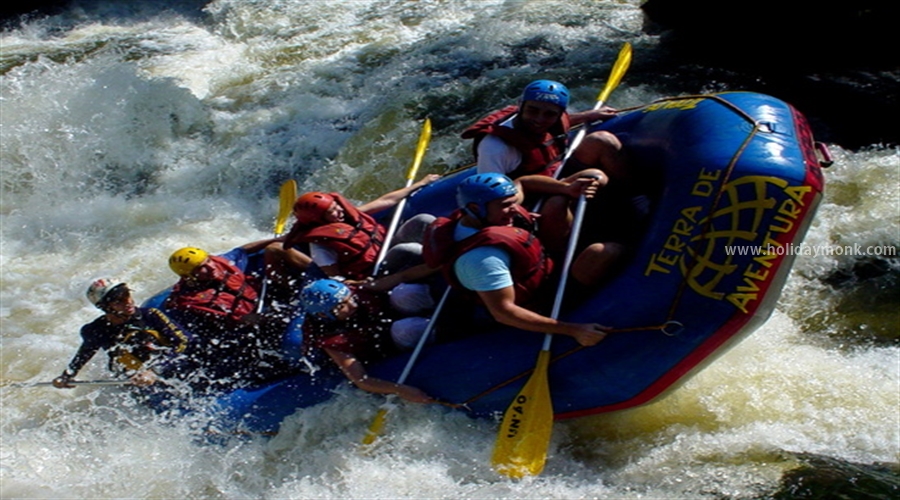 It is a thrilling experience that brings you closer to one of nature's marvels – the untamed river that fiercely gushes along the varied rapids, not stopping for anyone or anything on its way. This experience is bound to make you feel humbled and exhilarated at the same time, leaving you in awe of the magnificence of nature at its wildest. So don't forget to make river rafting in Coorg a part of your check-list for this year.