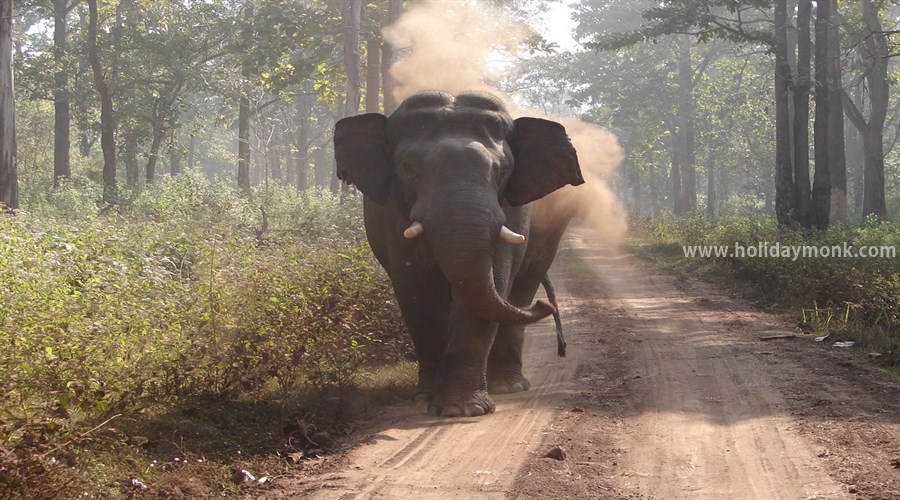 Tholpetty Sanctuary Wayanad
Tholpetty Wildlife Sanctuary or Wayanad Wildlife sanctuary in Wayanad, Kerala, has a wide variety of animals. Visitors are restricted to the outer tourist zone. The sanctuary is located 20 km east of Mananthavady, 13 km from Thirunelly on the Kodagu Road.
Wayanad wildlife sanctuary is contiguous to the protected areas of Nagarhole and Bandipur of Karnataka on the north-east and Mudumalai of Tamilnadu on the south –east. Rich in biodiversity, the sanctuary is an integral part of the Nilgiri Biosphere Reserve, Interestingly, it was from here that Pazhassi Raja fought valiantly against the British.
Visiting hours :
All days of the week
7:00 AM – 10:00 AM
3:00 PM – 5:30 PM