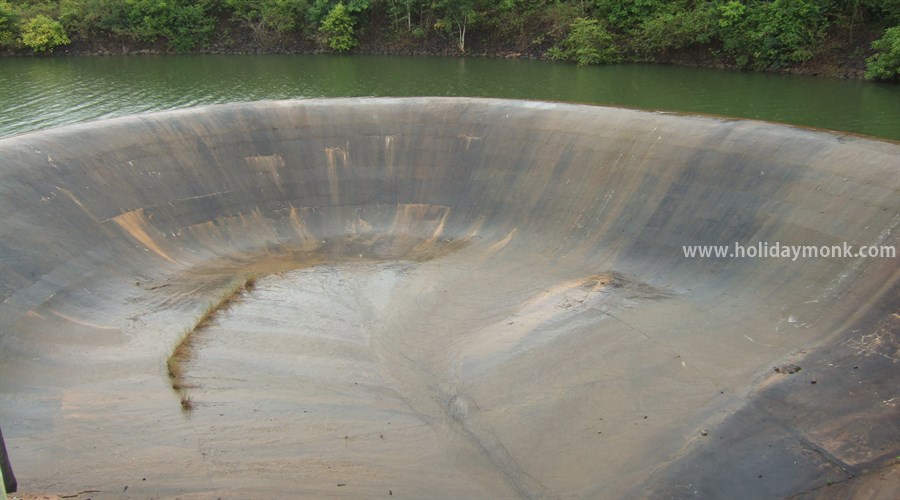 Chiklihole Dam
Chiklihole dam is a small reservoir built across the river Chiklihole flowing through the Cauvery basin of Karnataka. The dam is located near the town of Nanjarayapattana that lies between Madikeri and Kushalnagar in the Kodagu or Coorg district of Karnataka. The best part about the location of the dam is that it stands at a distance of just 5 km from the Dubare forest.
The beautiful surrounding of this water body is a sight to behold. The tranquility of the place is enhanced by the green meadow covering one side of the reservoir and lush green forests covering the other side.
The unique shape of the dam in itself is a great attraction for visitors. The dam has a semi-circular structure without any crest gates. With the increase in inflow, the water overflows like foam on curved structure and offers a breath taking sight to visitors.